Making money from the comfort of your home is a dream come true. But there are a variety of avenues for making money online, and for a beginner, it can be very confusing. Here are some of the avenues to make money online:
Freelancing:
Freelancers are self-employed; instead of getting hired full-time, they do their work on a contract or project basis. There are plenty of websites dedicated to Freelancers. These sites offer various jobs suitable for writers, programmers, graphic designers, etc. You can also look for jobs in translation if you are fluent in a second language. One of the biggest advantages of working in a freelance job is that you can supplement your regular paycheck with more money by doing individual projects. One of the disadvantages of freelancing is that it can take a while to establish yourself as an expert in the field. Getting work without prior experience and no previous work to showcase can be difficult. Check out sites such as Upwork, Fiverr, and Freelancer.
Dropshipping:
Dropshipping is a business model wherein the seller makes the product available to a customer without incurring storage, packaging, and shipping costs. A seller transfers their orders and shipment details to the supplier, who then fulfills the order. Dropshipping is one of the most popular methods of making money online, and for a good reason. There have been many instances where a seller has made an incredible profit with just one clever product choice. Marketing in dropshipping is done through Facebook ads and Influencer marketing. One of the disadvantages of dropshipping is the low-profit margins – you have to do a lot of business for profit.
Print on Demand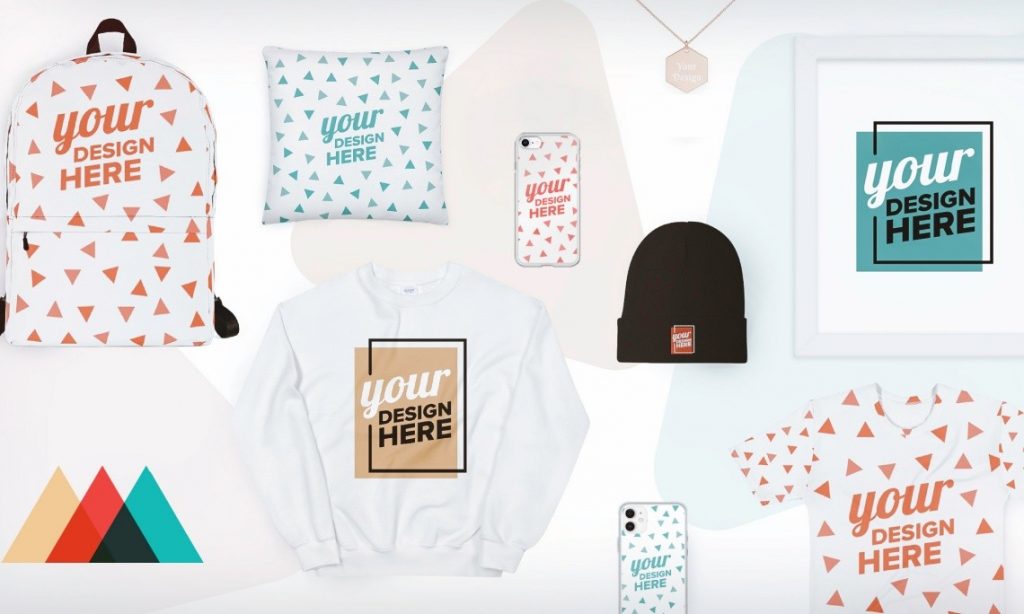 Print on Demand is another popular method to make money online. This business model has a comparatively low overhead than other businesses, which is one of the reasons for its popularity as a viable avenue. You don't have to store or carry out the shipment process yourself. Most print-on-demand services focus on products that are easy to manufacture and print on – such as T-shirts, mugs, or bags. You must have seen your favorite Youtuber selling these products. This is one of the ways a Print on Demand service sells its products. You can also make use of other avenues such as Instagram, Pinterest, Tik Tok, etc.
Affiliate Marketing
Affiliate Marketing is yet another popular method to make money online. It is a business model in which a brand compensates third parties, such as influencers or bloggers, for generating traffic and selling the company's products. It allows you to earn a commission on the products you help a company sell. One of the biggest advantages of affiliate marketing is that you have plenty of brands to partner with. If you want to earn money through affiliate marketing, create an asset such as a blog with high organic traffic or a social media platform.