We are all looking for good ways to generate more income. The pandemic has encouraged people to be open to more revenue generation streams. The interest in making money from the comfort of our homes has only increased. There are plenty of ways to generate passive income; however, some of them may be more suited to your lifestyle and talents. Unlike popular opinion, passive income is not generating money while you sleep. The process may take a while and requires a lot of patience and resilience. Here are some of the top ways to make money online:
Dropshipping:
Dropshipping is one of the top methods to make a considerable amount of money online. The rise of e-commerce businesses has led to the accelerated trend of dropshipping. You don't need to spend money on keeping or shipping the products. This keeps the overhead for setting up an online store low. When a customer orders something from your online store, a third party fulfills it for them. The secret to generating a huge amount of money with dropshipping is to catch a product trend. There have been instances where businesses have generated huge amounts of profit with just a single product. One of the challenges of dropshipping business is the competition in the market for a product.
Custom Products: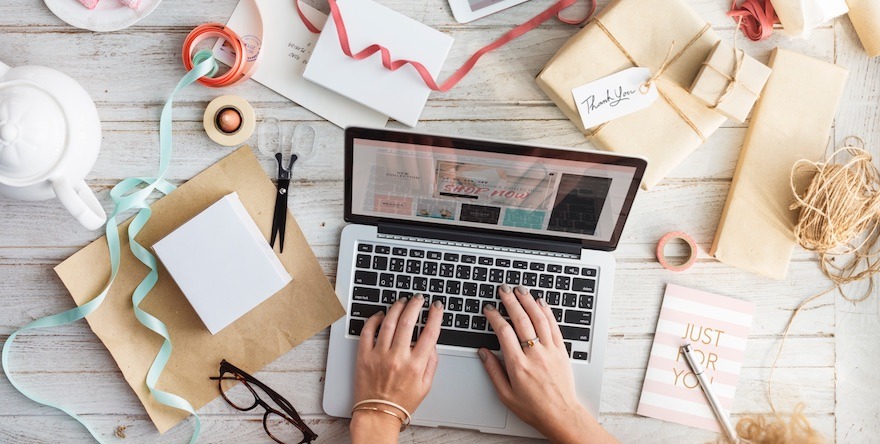 One of the easiest ways to generate money online is to create custom products and sell them online. More people are looking for limited and custom products, which will differentiate them from the rest of the population. Custom products provide meaning to consumers, which is why they prefer them more. Some of the popular industries to try a hand at producing custom products are Jewellery, Fashion, Home Décor, and Toiletries. However, one disadvantage of creating custom products is that it is difficult to scale, and manufacturing costs are high.
Set up an Online Store:
Another method to generate a considerable amount of money is to set up an online store. You can build your website or sell it on Amazon, eBay, Etsy, or Shopify. One of the biggest advantages of setting up online stores on these platforms is that you don't have to worry about technical issues or marketing. When you set up an online store in an already popular marketplace like Amazon, where millions of shoppers visit, you only have to worry about product quality and standing out from the crowd. If you are a beginner, Etsy is a great place to start. It is easy to set up a shop and start selling. Selling on Amazon may seem like a great option. However, if you are trying to build a brand and identity, it can be challenging.
Sell Digital Products: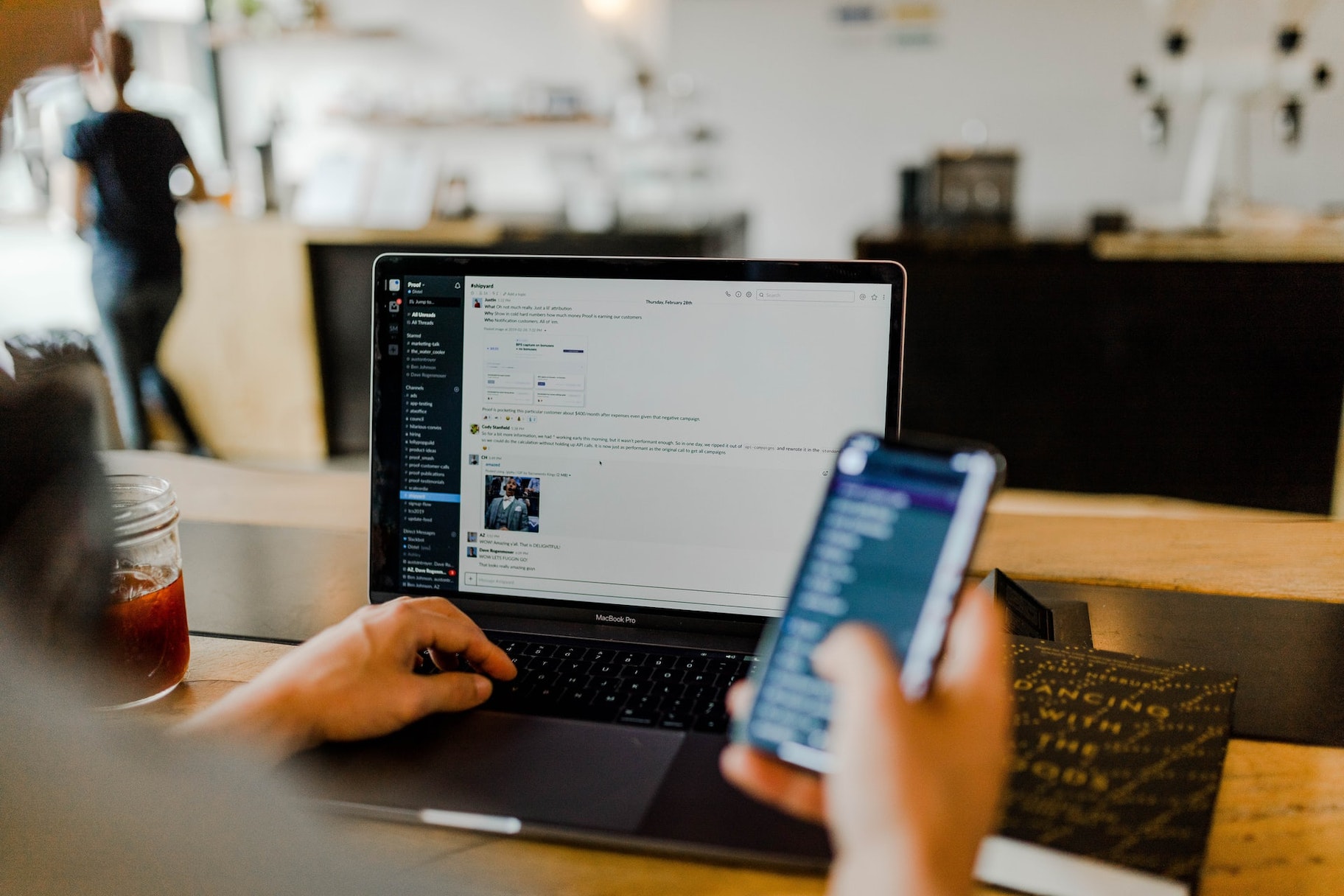 Selling Digital Products is easier compared to Physical products. This is because you don't need storage space or shipping. Some digital products to sell are e-books, interactive documents, photos, videos, illustrations, etc. You can also sell digital courses or metaverse fashion online. These products generate a huge amount of passive income, as copies of the same work can be sold for a long time. Digital products are also easier to scale and have the lowest overhead costs.