Sell Books and Products Online:
One of the easiest ways to make money online is to sell your used products online. Amazon, eBay, Craigslist, etc., makes it easy to list and sell your items online. It is easy to sell a range of items such as Furniture, games, devices, books, etc. to generate a decent income. If you have used textbooks or notes from college, try selling them online. However, keeping your used items in pristine condition is essential if you want to sell them successfully. It is also important to be upfront about any damages that have happened to your items.
Set Up an Online Shop: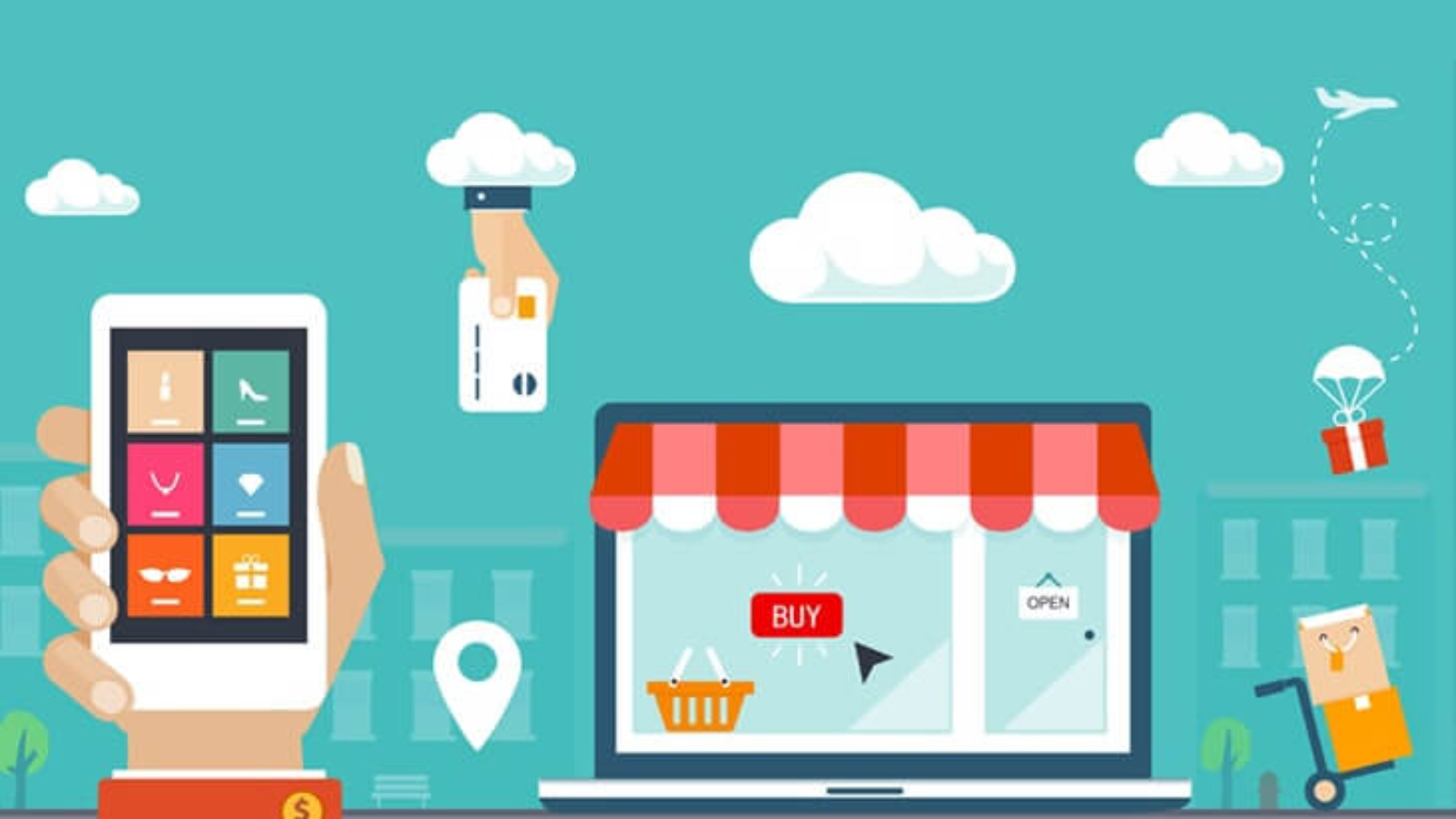 Setting up a small online shop is a great way to earn more income. You can sell easy print-on-demand items such as T-shirts, mugs, or sweatshirts. When it comes to selling online, there are two major ways you can do it. One is to set up your own website and online store. As a beginner, you don't have much following or audience; therefore, it might be difficult to sell products independently. The second is to set up your online store on places such as Amazon, Etsy, or Shopify. These platforms have millions of shoppers that visit them each day. Therefore, you don't have to spend much energy on marketing efforts.
Freelance with Fivver:
Fiver is an online platform that connects freelancers with brands looking for their services. Whether you want to get gigs in graphic design, translation, or be a virtual assistant, there are plenty of jobs on Fiverr for you. One of the biggest advantages of doing
Freelance projects
is that you can work on extra projects to supplement your main income. For beginners, freelancing is quite hard to get into – due to the lack of experience. Nevertheless, once you establish your brand and identity in the business, it is quite easy to make a steady income.
Babysitting:
Babysitting is a quick method to make some extra money in your free time. New parents require babysitters on a continuous basis. When parents look for babysitters, they look for trustworthy people who are friendly with children. They need babysitters who can engage their children with different activities and keep them active. Platforms such as Care are quite popular for connecting parents with babysitters. These sites are trustworthy to parents as they conduct all the background checks to ensure the safety of the parents. Signing up with such sites can make it easy for you to find clients and generate a steady income.
Sell your Digital Work: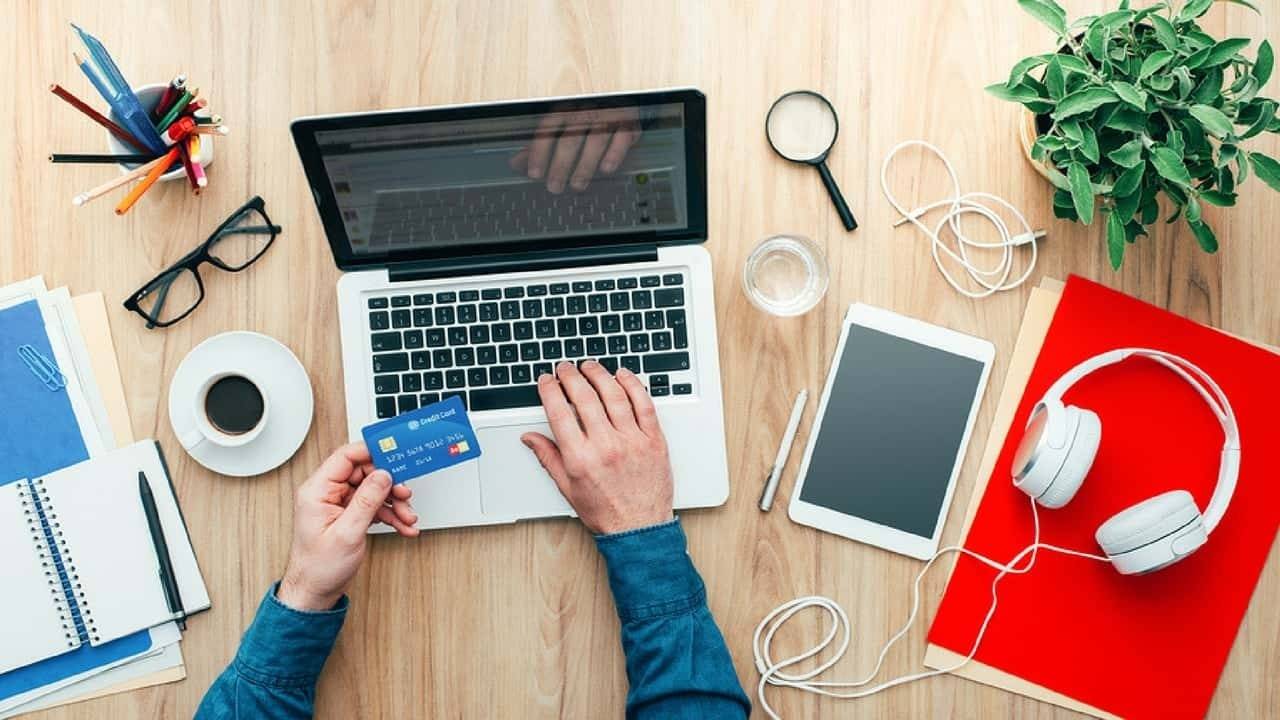 One of the easiest ways to generate income is to sell your creative work online. If you are good at photography and videography, sell your work on Shutterstock, Canva, or other platforms to generate passive income. Many brands are looking for digital pictures and videos they can use without any copyright claims. You can also sell your royalty-free music, illustrations, and vectors in return for money.