Lend your Voice:
Lending your voice to projects is an excellent way to generate money online. Voice-over jobs are project-based; therefore, you don't need to commit a lot of time to it. To be a good voice-over artist, you need to bring life to the scripts. You can lend your voice to Audiobooks, Advertisements, Trailers, etc. One of the easiest ways to get started on your voice-over job is to get gigs from freelance marketplaces such as Fiverr or Upwork. As you do more freelance jobs, you build up your portfolio, which makes you eligible to earn more money. Another strategy to adopt is to look for works in platforms such as Voices or ACX – these platforms connect artists with clients.
Complete Online Surveys: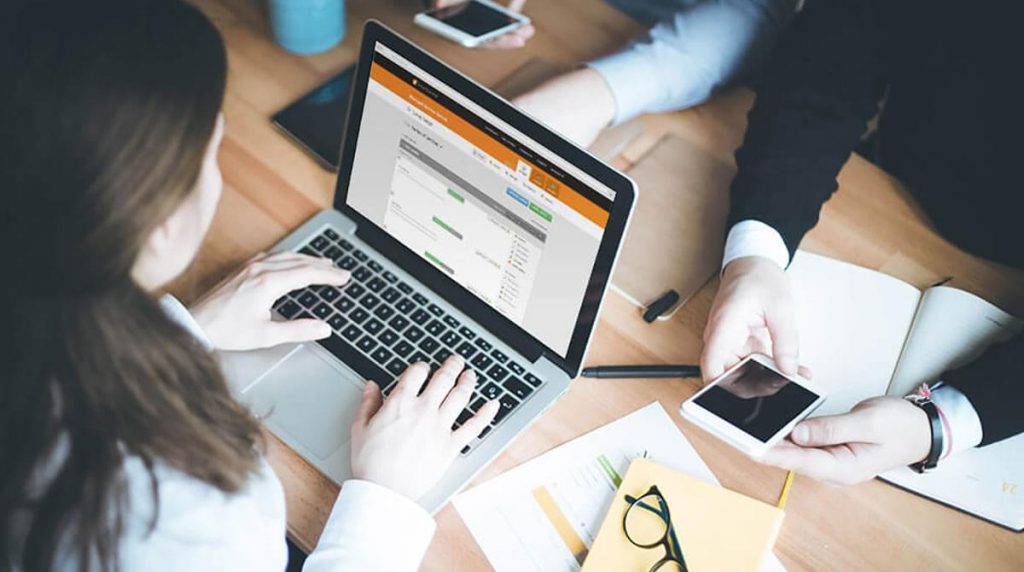 Completing online surveys is one of the easiest ways to generate income online. Companies and brands constantly seek ways to understand their customers and the market. These surveys help companies make business decisions regarding marketing and product quality. Simple online surveys don't require much of your time, and this is why surveys are a great way to make money. One of the disadvantages of this method is that you don't generate much income from completing surveys. You also have to dedicate a lot of time to actually withdraw any money you have generated.
Test Products and Services
Companies need testers to detect product and service problems and ensure quality assurance. If you are someone knowledgeable about website design, you can make money online by testing out websites and giving feedback to the clients. You can look for work on the sites such as Userbrain, Ubertesters, etc. Another strategy is to test out video games or apps. The main goal of game testing is to identify bugs and make the product user-friendly.
Generate Money through Memberships:
Providing exclusive content is a great way to generate some additional income. When a person subscribes to your exclusive content, they pay a certain amount of money per month to watch some special content nobody gets access to. When their subscription plan runs out, your loyal fanbase has to renew the subscription to retain their privileges. Membership plans can be a steady stream of income if you have a considerable following. You can also enable a tired membership system to control who gets access to the content. When you own a company, membership plans help you to increase the customer base and generate more income.
Content Writing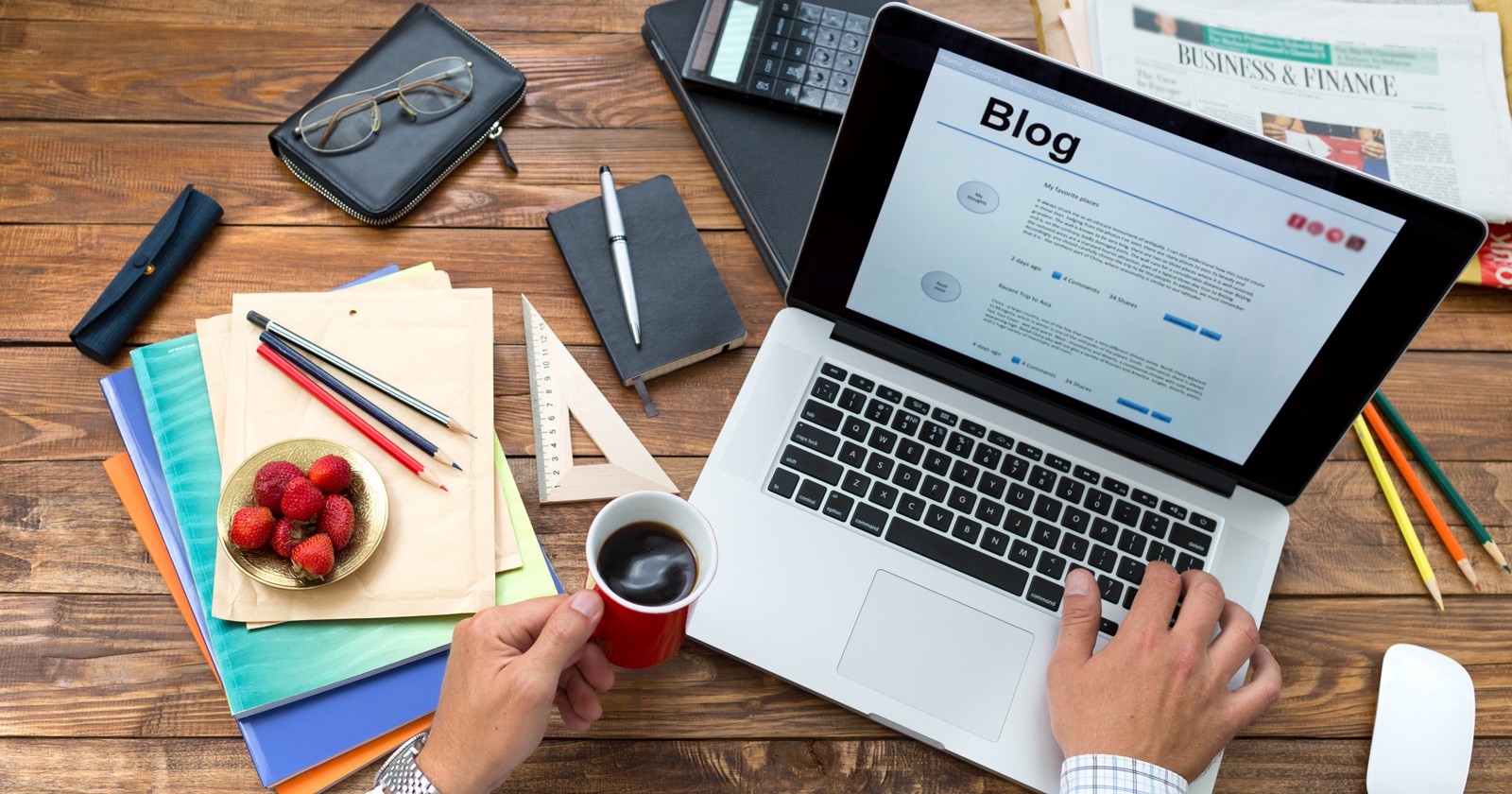 If you are good at writing, a Content Writing job is one of the best ways to generate an income online. In addition to good writing skills, you might also require SEO skills and the basics of website development. In today's digital world, companies are looking for more ways to expand their websites and attract customers. Blog posts are a great way to get organic traffic and expand the customer base. On the other hand, you can also start your own blog and monetize it by providing brands with links, sponsored posts, and digital ad space.