Become an Influencer:
Building a personal brand is the best way to make money online. Previously, only celebrities made money by promoting brands and their products. However, in today's digital world, anyone with a following is an influencer who can make money by promoting products or services. To be an influencer, build a healthy following. Some of the best platforms to get started are Instagram, YouTube, TikTok, etc. Once you have built a healthy following, you can approach the brands you like for sponsored posts or create an online store to sell your merch or products.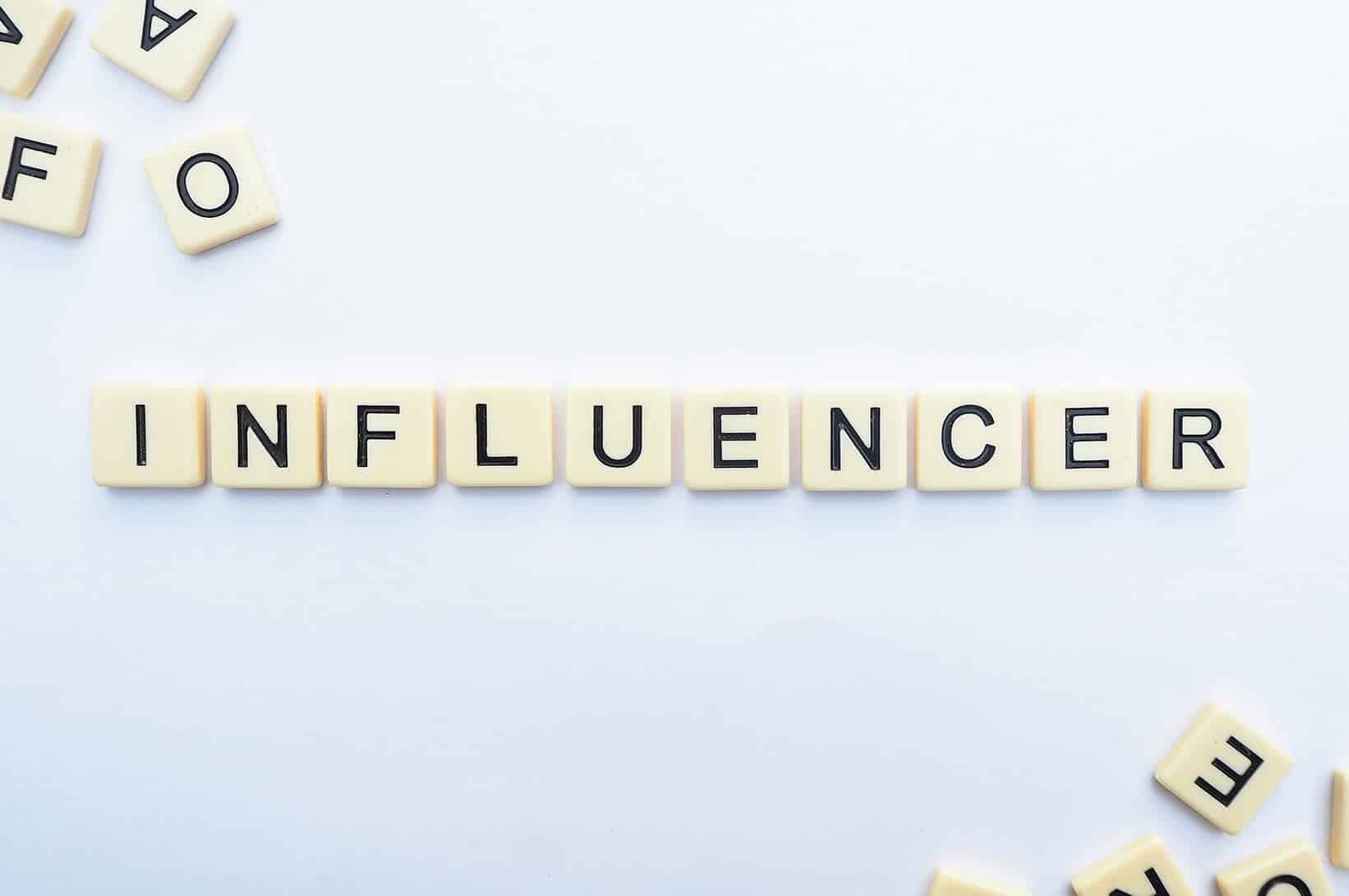 YouTube:
YouTube is one of the biggest platforms to make money online. Some of the biggest influencers in the world have started their journey on YouTube. The fame and following from online platforms such as YouTube will help generate many income streams besides YouTube earnings. Remember to focus on a unique niche for creating your content. Mixing and trying every content will not help retain followers for a long time. The aim is not to gain views and generate YouTube ad revenue but to get a loyal following for your content. Some of the biggest niches to gain a following are Mukbang, ASMR, Streaming, Prank Videos, Vlogs, and Unboxing Videos. The secret to making good money on YouTube is to publish content that works according to the trends.
Create Online Courses:
One of the best ways to create passive income for yourself is to create an online course. If you are an expert on a subject, create an online course and sell it on popular platforms such as Udemy or Skillshare. One of the benefits of selling on popular online platforms is that you don't have to worry about marketing or to find your students. If you have an already established audience through a blog or online platform, sell it on your website. However, to run a successful online course and generate adequate profit with it, you might have to promote it and market it to the customers. One of the other things to do if you are an expert in a particular field is to be an online tutor. Being an online tutor on different platforms is a great way to generate a steady stream of income.
Blogging: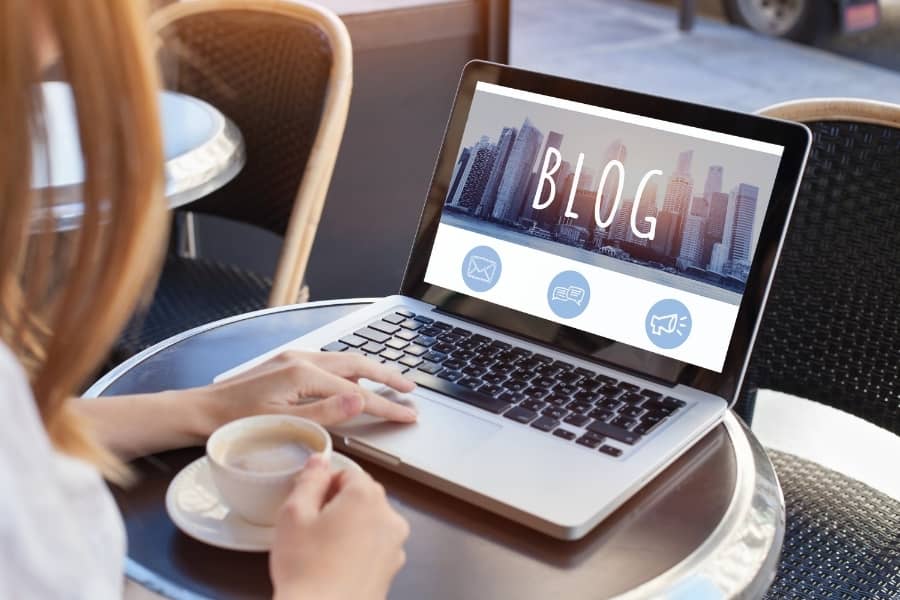 Blogging is one of the oldest ways to generate money online, and it still works. When it comes to blogging, it is significant to keep it focused on a specific niche. Narrow your niche – this will help you establish yourself as the industry leader and gain trust. Nowadays, building a blog is easy; you can power it through platforms such as WordPress, Wix, or Squarespace. Your website design and aesthetics are critical parts of making an impression online. After you have gained a large following, you can add affiliate links, sponsored posts, or place ads on your blog to generate income.